A China antiga sempre teve seus mistérios. Suas lendas e folclore influenciaram (e influencia ainda hoje) nas produções culturais daquele país. Sejam em livros, filmes ou seriados; a magnífica história da China sempre acaba nos encantando. É assim também com Rainblood: Town of Death, um RPG clássico, estilo singleplayer que utiliza os mitos chineses como base para uma história envolvente e cheia de segredos.
O jogo se desenrola em sua maior parte em Pang, uma pequena cidade situada na fronteira da "Central Land" (Terra do Meio), um reino mágico antes próspero, e hoje tomado pela guerra civil. A pequena vila parecia alheia a tudo que acontecia até o dia em que o "Homem-vestido-de-negro" chegou. Com ele vieram não apenas a peste, mas uma horda de assassinos e monstros que se escondem nas sombras e fazem vítimas de forma indiscriminada.
Você assume o papel de um espadachim que retorna a cidade por um motivo que só será revelado ao longo do game. A única coisa que se pode deduzir é sobre um possível amor que ele abandonou no passado e que agora pretende resgatar, mas resgatar de que? Bem isso só saberemos com o tempo. Em termos de história, Rainblood é bem superior do que muitos games do estilo.
Considerando ser este um trabalho realizado de maneira quase artesanal (os cenários foram desenhados à mão, assim como os personagens) é de se impressionar que tenha atingido grande popularidade no seu país de origem, a China. O sistema de jogo é semelhante a games como Final Fantasy (versão SNes) e Breath of Fire, onde os combates são organizados em turnos. Isso no entanto, não é sinônimo de simplicidade. Os criadores optaram por dar ao game uma linguagem poética, típica das histórias chinesas, e os cenários e diálogos entre os personagens reflete isto muito bem.
Inicialmente você começa sozinho em sua jornada, mas vai angariando seguidores que o acompanham nesta jornada. Além dos ataques básicos, cada personagem possui um série de habilidades especiais, todas baseadas em artes marciais reais, principalmente Kung Fu e Wu Shu. Logo de cara você inicia o game com uma série de habilidades que incluem magias de cura e técnicas com a espada – destaque para aquela chamada de Omnislash, onde é possível atingir todos os inimigos de uma só vez.
Processador: Pentium III ou Athlon
Velocidade do processador: 800 MHz ou 1 GHz
Memória RAM: 256 MB
Sistemas Operacionais: Windows XP/Vista/7/8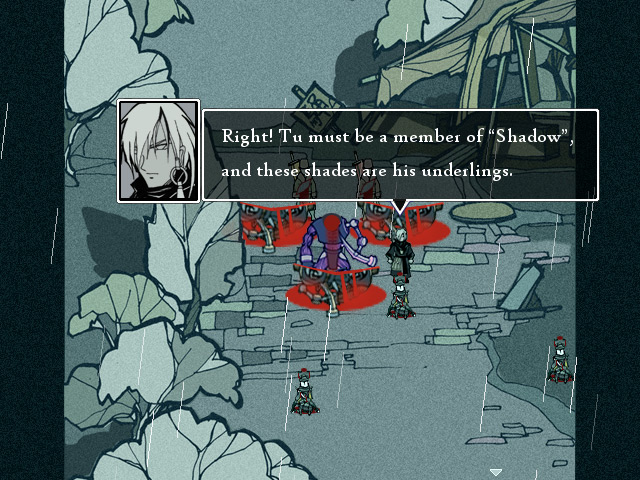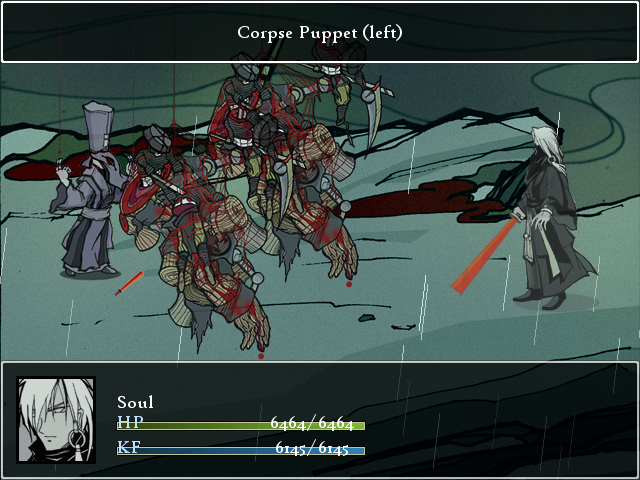 (Visited 26 times, 1 visits today)