Airline 69: Return to Casablanca continua no mesmo vaidoso quanto precedente Wet Attack: The Empire Cums Back e é um jogo de estratégia gerencial com elementos eróticos. O jogo é ambientado em 1942 e o jogador assume do papel do piloto Wayne, cujo avião foi abatido sobre Casablanca. Felizmente, ele sobrevive e ainda ganha um interesse amoroso: a agente secreta Chou-Chou que se escondeu na referida aeronave. O objetivo do jogo é ganhar uma licença para uma companhia aérea própria e manter Chou-Chou feliz.
Gênero
: Estratégia, Aventura, Point & Click, Erótico
Tamanho
: 559 MB / 642 MB / 718 MB
Processador: Pentium II ou Athlon
Velocidade do processador: 233 MHz
Memória RAM: 64 MB
Sistemas Operacionais: Windows 98/ME/2000/XP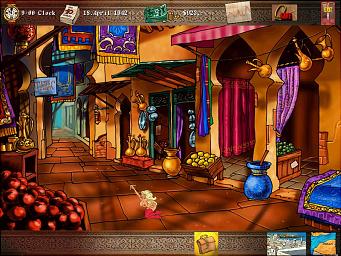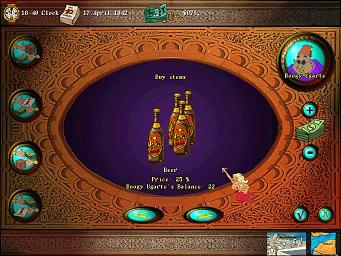 Opção 1 (4Shared – 559 MB)
Opção 2 (Firedrop – 642 MB)
Opção 3 (Torrent Magnet – 718 MB)

Como que baixa arquivos por torrent ?
(Visited 355 times, 1 visits today)